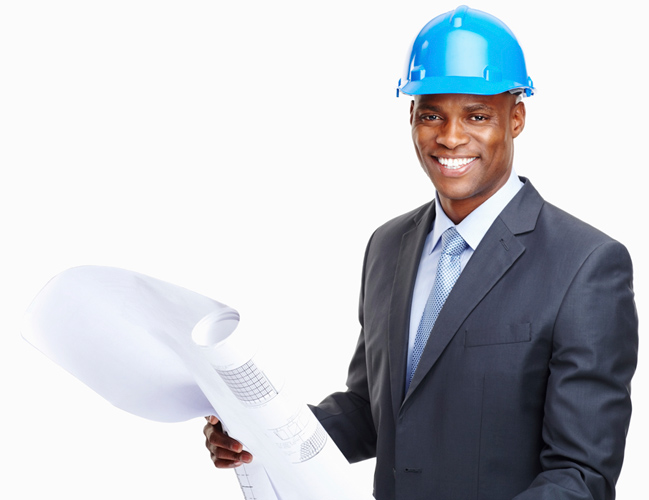 OSHA Safety Training And Industrial Skills Courses Online
Webuild Training provides online training services to professionals in the Construction, Engineering and Environmental Industries.
We are a leading online safety training and industrial skills provider that specializes in OSHA outreach, HAZWOPER Training, Construction Safety, Power and Utilities, and Industrial Skills education through self-paced, online interactive courses.
OSHA Construction Outreach Training
OSHA General Industry Outreach Training
NERC Continuing Education
These Courses are NERC Approved continuing education courses to help you meet the number of required CE hours for maintaining the validity of your NERC certification.
Detail/Sign Up
Generation Training
These Generation Training Courses will provide understanding of the technologies needed to generate power; combined cycles, steam power, hydroelectric and gas turbines.
Detail/Sign Up
Transmission Training
These Transmission Training Courses educate in basic and advanced concepts of power and transmission operations and the monitoring and control processes following NERC standards.
Detail/Sign Up
NERC Certification Exam Prep
The NERC Certification Exam Preparation Courses are for non-certified operators to prepare for the exam. Covering on system operations and NERC Certification exam preparation. CE hours.
Detail/Sign Up
Distribution Training
These Power Distribution Courses educate in the operations and protection of distribution systems for distribution system training, systems protection technology and electrical fundamentals.
Detail/Sign Up